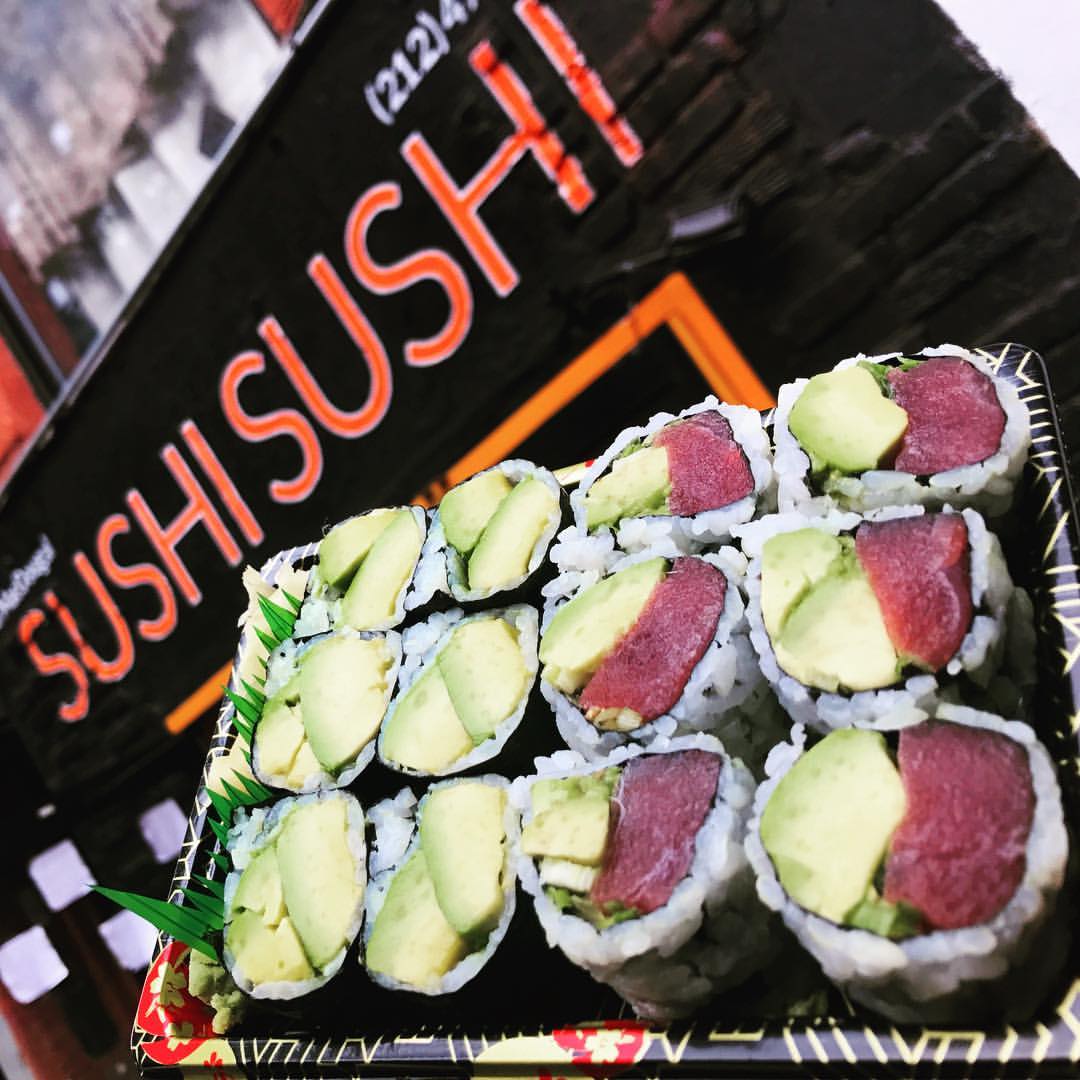 Sushi Sushi has a simple mission: offering the best sushi you can get in New York City! We source the freshest seafood ingredients available and make our sushi using delicious, high quality, carefully hand-selected fish, including premium Yellowfin Tuna, fine Scottish Salmon, Japanese Yellowtail, U.S.A. Striped bass, Premium Unagi, Long Island Fluke and more. Ever since our beginnings back in 2013, we have been working hard to make great sushi accessible, and deliver excellence straight to your door.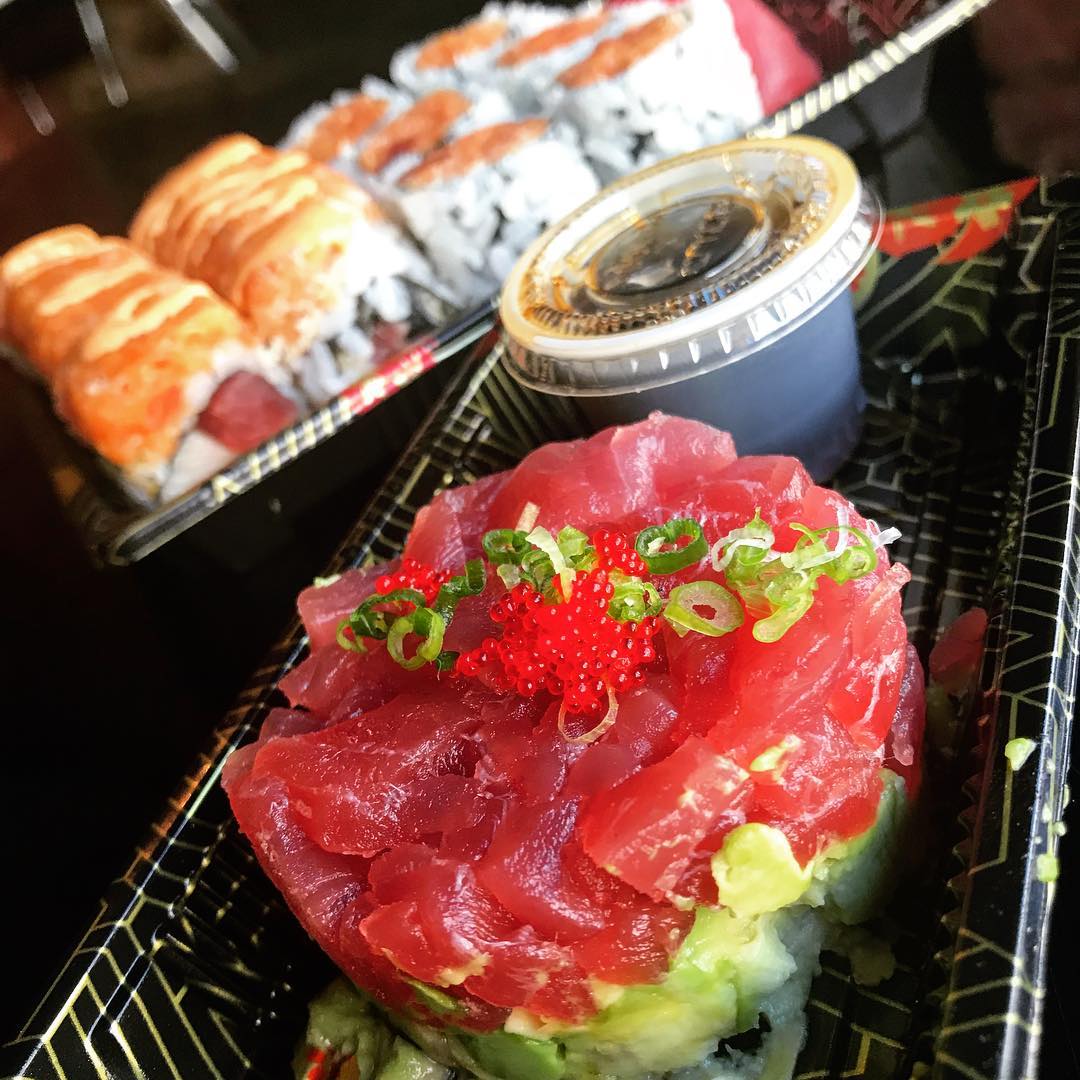 Tuna is a true staple of high quality Sushi. With its unmistakable flavor and highly sought-after red meat, Yellowfin Tuna is often the very first choice of sushi purveyors. Yellowfin tuna is found in the tropical and subtropical waters all around the world, and they are considered to be the largest species of tuna with some fish weighing in excess of 400 lbs. These fish usually swim in large packs, and it would be quite a sight to see a group of them charging at full speed, following the oceanic currents to swim faster! Tuna are known to get along with Dolphins and Whales, and are often found swimming together without conflict!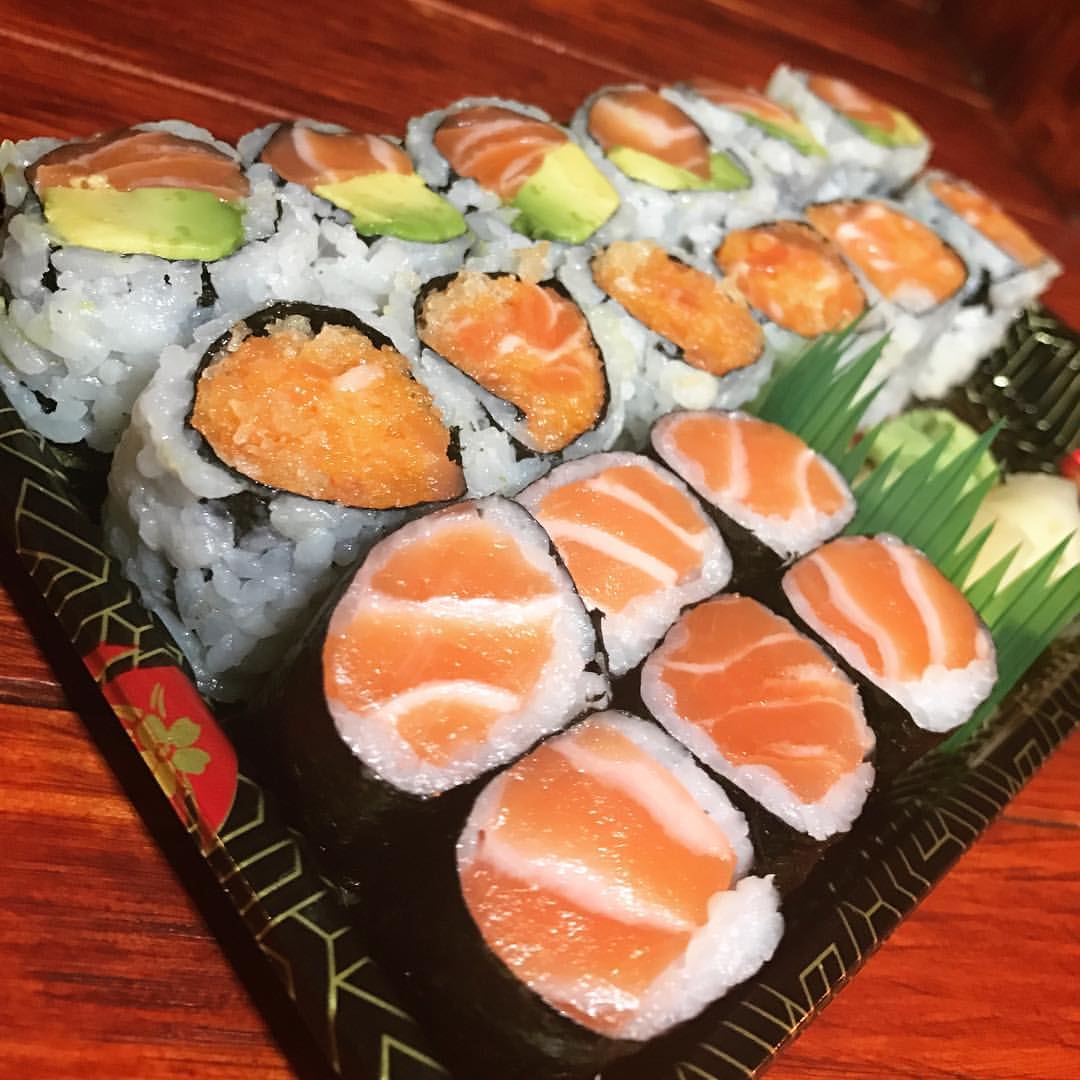 Salmon connoisseurs will know that the colder the water, the better the Salmon – this is the reason we proudly offer fish sourced from farms in the Faroe Islands, known as some of the best producers of Salmon in the world! Salmon meat is particularly well-known for its incredibly rich texture and nuanced consistency. Salmon is also an amazing source of nutrients, rich in omega 3 and fatty acids. Sushi Sushi Fun Fact: If Scottish Salmon is really fresh and of high quality its belly smells like cucumber.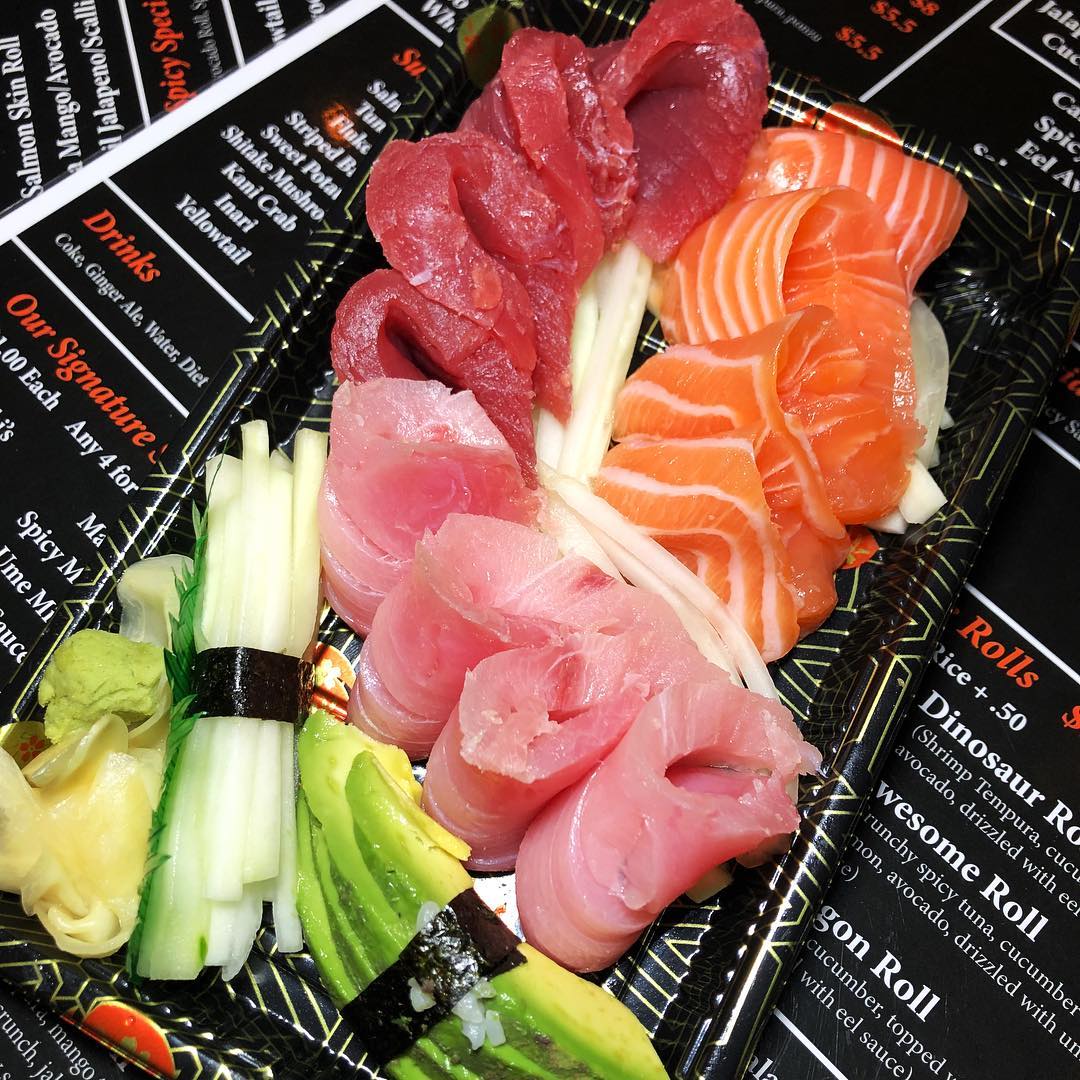 Yellowtail is a prized species of jackfish, hailing from the northwest Pacific. You will find these fish roam through the crystal-clear waters from Japan to Hawaii. Yellowtail is highly sought-after for its creamy, buttery and rich flavor, partially due to its high fat content. A true standard in Japanese gourmet kitchens and abroad!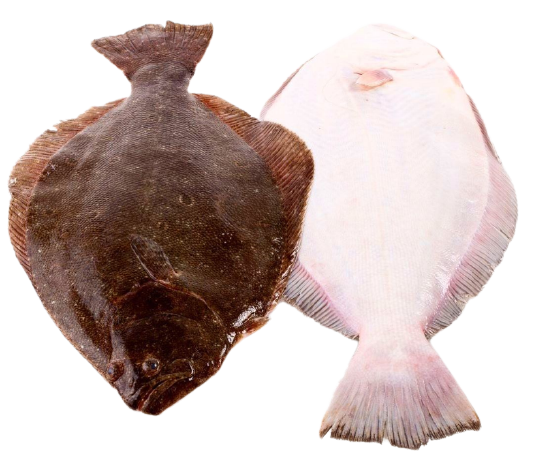 Fluke, also known as the "summer flounder", is very well known for its funky flat shape, and more importantly…for its delicious white meat! These sea creatures might look funny with their flat bodies and two eyes on the same side, but their fine taste is no joke. We carefully select the best wild caught fish, straight off the eastern Long Island coast, where the best fluke is found, roaming in the cold and lush waters of the mighty Atlantic ocean.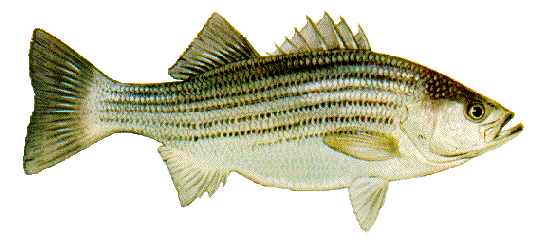 Striped Bass is a white fish found in the clean, cold waters of the Atlantic, along the beautiful shores of North America. They can migrate between freshwater and salt water, expanding their habitat along the shorelines. Being such an important fish for many areas, it has been farmed in fisheries ever since the colonial age in the United States. The Striped Bass has also been named as the state fish in Rhode Island, South Carolina and Maryland! Our striped bass is farm-source, from Missouri.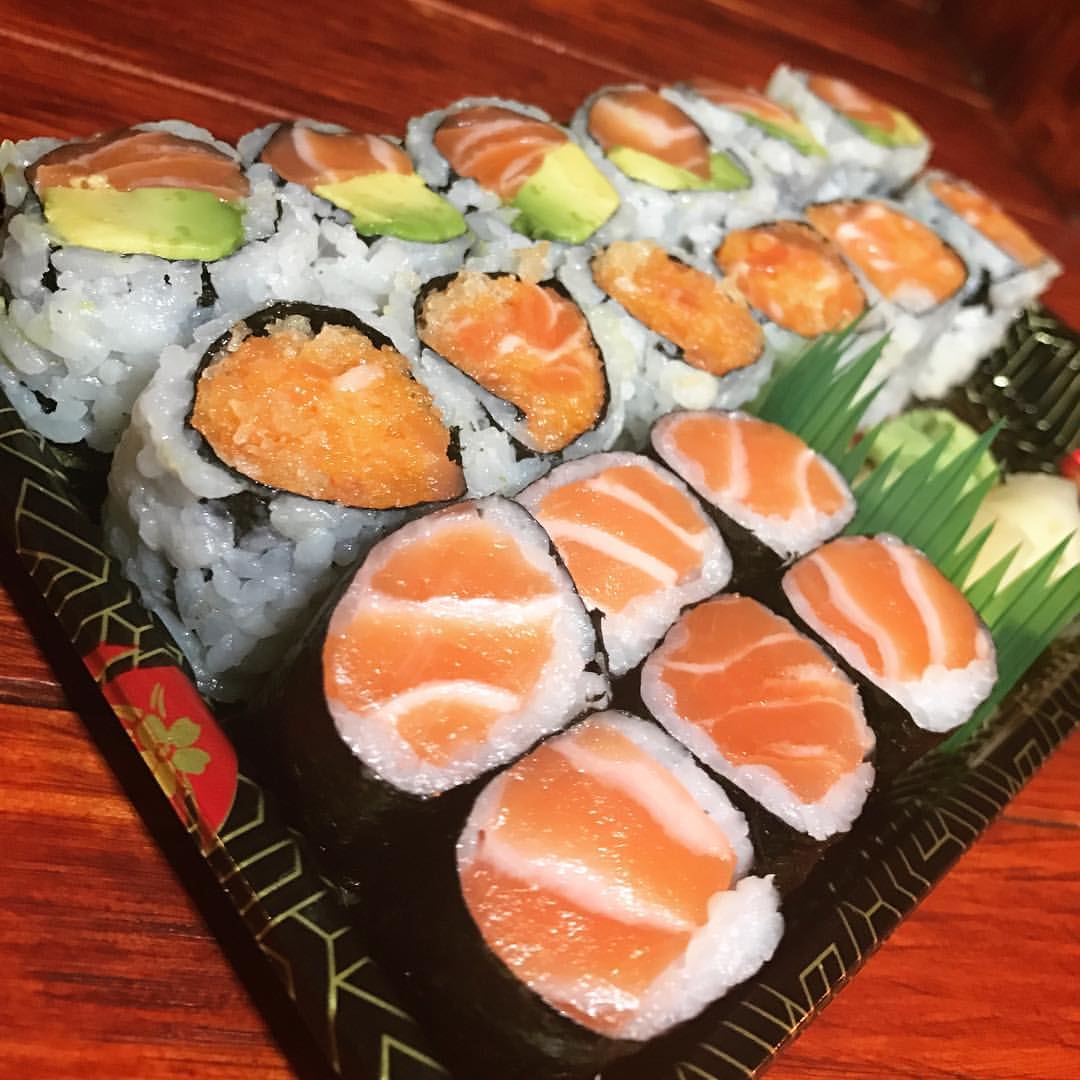 Freshwater Eel is probably one of the most popular types of sushi in Japan. In the Far East, they call it "Unagi", and it is considered an absolute delicacy! Preparing eel to make delicious sushi and other tasty Japanese dishes is a process that requires some experience: the sushi chef needs to butterfly the fish in very specific way in order to skewer and bbq it for its delicious meat to be enjoyed at its absolute best!